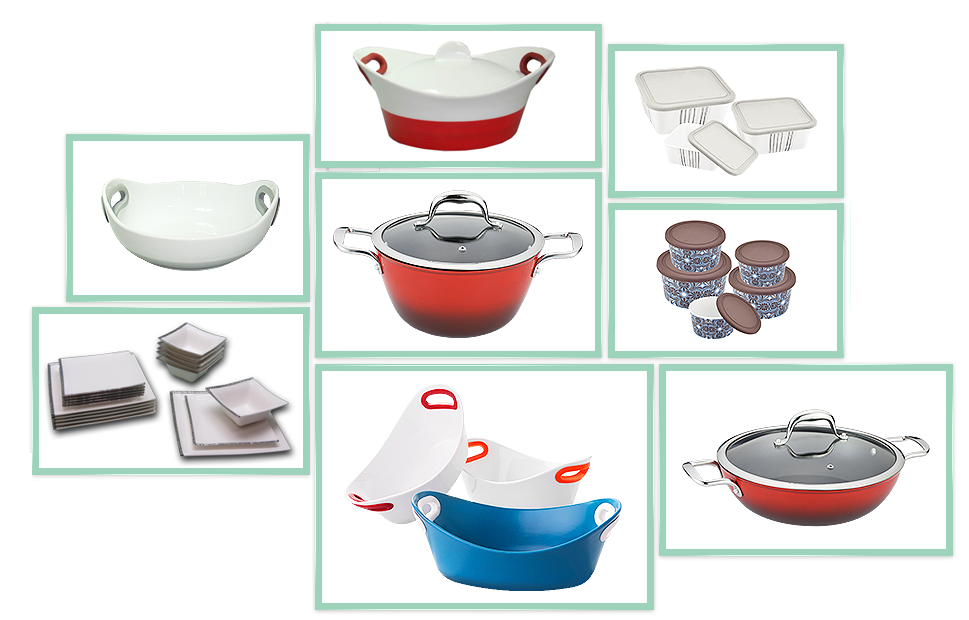 At Danico we believe the kitchen belongs to everyone and our goal is to bring quality and design to the housewares market.
View our current catalog
Our teams of designers along with our manufacturers work to ensure high quality of products and dedicated customer service throughout our distribution channels.
Danico has taken a number of steps to further enhance its sales audience. From ongoing design development, to a full-blown nationwide promotional campaign. Danico has earned an elite spot with other permanent houseware manufacturers.
We invite you to experience our vision for yourself through our web site, in person or via catalogue and delight in the proud tradition of creating an edge in the housewares industry. We feel confident that you will enjoy our designs as much as we enjoy creating them.
Thank You,
Danico Enterprises, Inc.